Marine Accessories Corporation
Blue Sage Capital partnered with the management team of Marine Accessories Corporation in 2015 to accelerate growth and capitalize on the company's leading position in the wakeboard tower, canvas cover, and marine accessories market.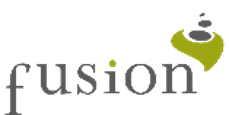 Fusion Specialties
The founders of Fusion Specialties partnered with Blue Sage Capital in 2007 to accelerate the company's growth and capitalize on its leading position in the niche visual merchandising product industry.

CRI / R360
Blue Sage Capital partnered with CRI management in 2006 and with R360, which acquired CRI, in 2010 through a period of tremendous growth and establishment of leadership positions in oilfield waste treatment, recovery, and disposal across several leading domestic basins.