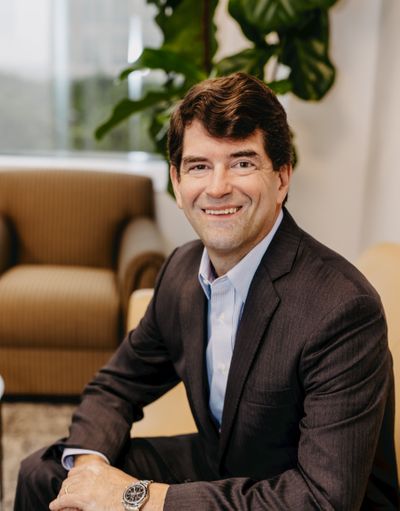 Peter Huff
Founder and Managing Member
Mr. Huff has over twenty years of experience in the private equity industry and has been a partner in several private equity funds raised by Austin Ventures and J. H. Whitney. Mr. Huff led investments in, and had board responsibilities for, profitable investments in industry-leading companies such as R360 Environmental Solutions, Brooks Sports, ICON International, Kana Communications, Metis and Tallan.
Prior to co-founding Blue Sage in 2002, Mr. Huff was a partner at Austin Ventures, a large private equity fund based in Austin, Texas. Prior to joining Austin Ventures, he was a managing member at J. H. Whitney, a private equity firm that grew from approximately Blue Sage's size to over $5 billion of assets under management while Mr. Huff was with the firm. Before joining Whitney, Mr. Huff was a Fulbright Scholar at the National University of Singapore and worked with McKinsey and Company.
Mr. Huff is a member of the Young Presidents' Organization (YPO) and a Founding Board Member of ACG Central Texas. He was also elected to the national Small Business Investor Alliance (SBIA) Board of Governors in 2011.
Mr. Huff received his undergraduate degree from Southern Methodist University in Dallas, where he graduated first in his class, was President of the Student Center Governing Board and earned First-Team Academic All-American honors in track and field. He earned his MBA from the Stanford Graduate School of Business.
Current Portfolio Company Involvement: