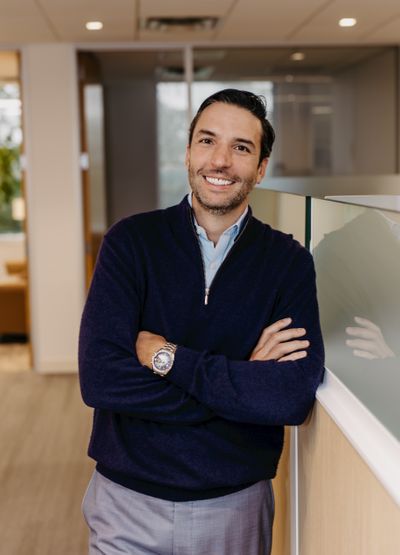 Jonathan Pearce
Partner
Mr. Pearce joined Blue Sage Capital in 2013. Previously, he worked as a Senior Associate at Avista Capital Partners, a middle-market private equity firm with $4 billion under management, specializing in investments primarily in growth oriented energy, healthcare, communications & media, industrial and consumer companies.
Prior to Avista, he worked as an Analyst in Credit Suisse's Global Energy Group in Houston where he advised on mergers, acquisitions, financings and other strategic advisory assignments in the sector. He also previously worked as an Analyst in the Private Bank at J.P. Morgan Chase where he was responsible for a variety of investment and financial advisory services to high net worth clients.
Mr. Pearce is actively involved in a number of non-profit organizations and currently serves as a board member of Austin Achieve Public Schools.
Mr. Pearce graduated from The University of Texas with MPA and BBA degrees in Accounting from the Master in Professional Accounting Program and a minor in Finance. He is a Certified Public Accountant.
Current Portfolio Company Involvement:
Baker Manufacturing Company
Clearly Clean Products
Impact Property Solutions
NexGen Financial