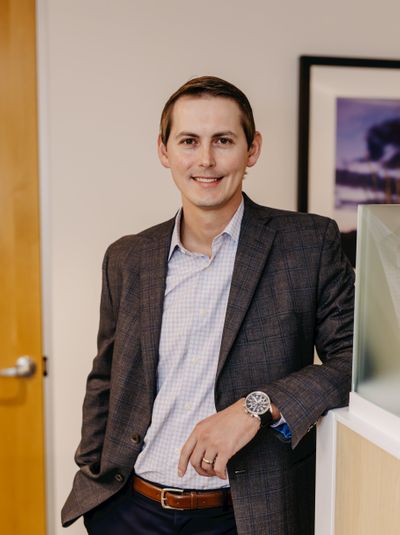 Jonathan Kaskow
Partner
Mr. Kaskow joined Blue Sage Capital in 2017. Previously, he worked as the Director of Corporate Development for Construction Partners (CPI), a portfolio company of SunTx Capital Partners in Dothan, Alabama, where he led M&A and various strategic initiatives.
Prior to CPI, Mr. Kaskow was an investment professional at SunTx, a middle-market private equity firm based in Dallas, Texas, specializing in industrial, manufacturing and business services companies in the Sunbelt region. Prior to SunTx, he was a professional baseball player in the Cincinnati Reds organization.
Mr. Kaskow received his undergraduate degree in Economics from Stanford University, where he earned PAC-10 honors as a member of the baseball team. He earned his MBA from the University of Texas, where he graduated with honors.
Current Portfolio Company Involvement:
All-State Industries
Barricades Unlimited
Purpose Legal