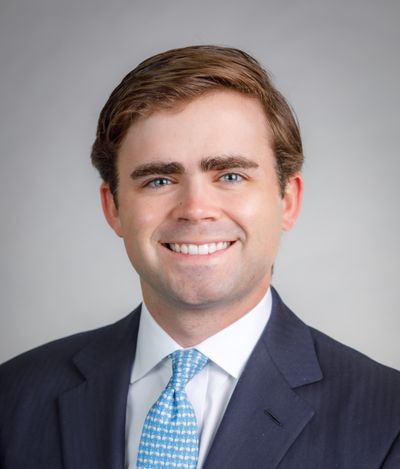 Charles Branch
Senior Associate
Mr. Branch joined Blue Sage Capital in 2023. Previously, he was the Personal Aide to former U.S. President George W. Bush, serving in a variety of roles in the president's personal office, as well as at the George W. Bush Foundation and the Bush Institute in Dallas.
Prior to his work for President Bush, Mr. Branch served as an Analyst and an Associate in J.P. Morgan's Syndicated and Leveraged Finance group in New York City, where he focused on debt origination, structuring, and execution.
Mr. Branch received his M.B.A. from Harvard Business School and his B.B.A. in Finance from the University of Texas at Austin. He serves on the alumni board of the St. Mark's School of Texas.
Current Portfolio Company Involvement: