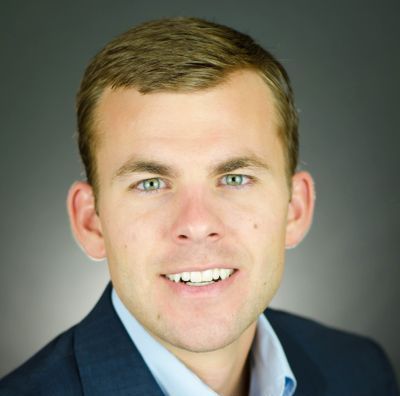 Hunter Todd
Vice President
Mr. Todd rejoined Blue Sage Capital in 2019 from High Brew Coffee, Inc. where he led the Company's finance group and served as a member of the Executive Team. During his tenure with High Brew, he oversaw all facets of the finance function, including execution of strategic objectives, preparation and presentation of financial performance, treasury management, financial planning and analysis, fundraising, investor relations, risk management and human resources.
Prior to High Brew, Mr. Todd was an Associate with Blue Sage Capital. He began his career as an Analyst in New York in J.P. Morgan's Investment Banking Division where he was involved in numerous mergers and acquisitions and capital markets activities within the consumer and retail industries.
Mr. Todd received both undergraduate and graduate degrees in Accounting from the University of Texas, where he graduated with honors.
Current Portfolio Company Involvement:
Timber Automation
Impact Floors